Select Your Size:
Small Units starting at $65 - Medium Units starting at $90 - Large Units Starting at $125
NOW OPEN!
Fill out the Contact Us Form if you would like to reserve your storage units now. The discount will still apply.
Need a convenient storage solution for your belongings? You've found the right place. Fort Dodge Self Storage has the solution for you. We provide an easily accessible location that features all ground floor units, and online bill pay. So whether you're moving or just need a little more space at home, we are here to help with all of your needs. Come by today and get started with your storage experience at Fort Dodge Self Storage!
You'll love our convenient location
!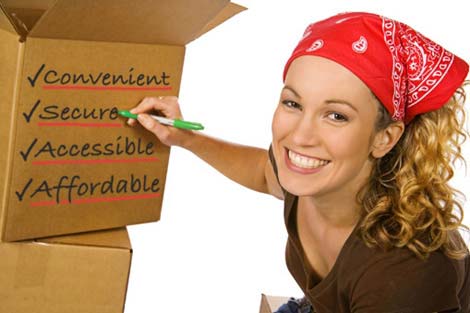 Rent Anytime, Anywhere with our online service,
you can choose a unit size.
Sign your rental agreement and move in fast.
When you use self storage, you want to be sure your precious belongings would be just as safe as they would be in your home or business. At Fort Dodge Self Storage, we have invested in state-of-the-art security features. Our fenced and gated facility offers 24-hour video surveillance that constantly monitors all activity that takes place on the property. We want to make it as easy and painless as possible for you to keep your items with us. That's why we offer 24-hour access and a high-tech rental kiosk so you can check in anytime, day or night. Looking for drive-up access and hand carts to move your belongings easily? We've got what you're looking for.
Lease a unit anytime, anywhere! You can lease a unit through this website or visit our property and use our onsite kiosk. Much like buying an airplane ticket, you just select the unit that's right for you, enter your contact and payment information, accept the terms, and you are good to go! You'll have your own gate code to access the facility and can buy locks at our onsite vending machines. Beyond offering the most up-to-date process, we have all the comforts of any standard storage facility. Climate-controlled units keep your belongings safe throughout the year while drive-up access means you can load and unload your vehicle with ease.